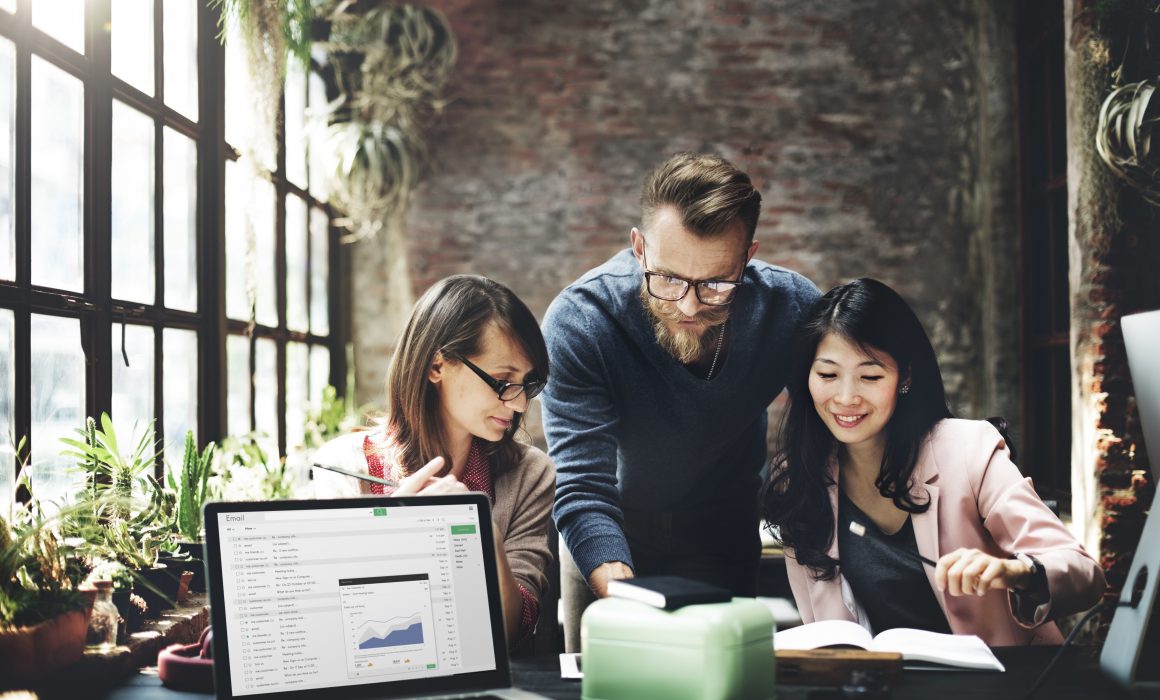 Everybody wants to be a leader in their business but being a leader is not a simple task to perform as a leader. Business leaders cannot think like an average person, they have to think about what is best of their team not only for themselves. There are a lot of good qualities of a business leader but below are some qualities which are as followed universally.
Focus:
As a leader, you have to be focused on the things which are happening inside the company by you and your team. Everyone has to be focused and work towards the goals of the companies. This is done by eliminating the distractions and focusing on the continual progress.
Confidence:
If you do not stand with your decisions which have taken it shows the lack of confidence in you. People will not follow you if you do not have confidence in yourself. So you have to confident with all your decisions and other works. This will help to earn the respect and loyalty of the team working with you.
Transparency:
You must have transparency with your team. You are not perfect so do not try to be perfect because everyone cannot be perfect. Be open with your team on all the aspects. It will be more effective if you share your mistakes with your teams. You will create more open communication by doing this which leads to a more productive environment.
Integrity:
You must have your values and share it with your teams. They need to know what your company represents so that they know they have a specific set of standards that guide their standards. Values in the place reduce bad behaviors and promote doing the things in the right way.
Inspiration:
You should have the qualities to inspire your teams. Your team will inspire from you when you set some examples in front of the team. On your work, you will have some time good days and time time's very challenges. Your best inspirational moments need to occur when there are challenging days are running.
Passion:
Your business needs to be motivated to get out of your bad days. So you have to hard to achieve the goals. If you do not have such type of passion then it will hard for you to be a leader. So you have to be a passionate person to do things in the right way and establish an example in front of the team.
Innovation:
In the competition, you will face the competitors from the same market and who have the prizes the same to you. Top the market position you have to be innovative in order to create a more competitive advantage for the business. You have to come up with some innovative ideas to create a competitive advantage among the other competitors so that you can make a difference from other businesses.
Patience:
There are many twists and turns will come in your way to success. So to become successful you have to be patience's enough towards achieving your business goals. Therefore you will need to be a commit to your vision even when the things are not going in the way in which you want to send them. In order to become a successful entrepreneur, it's always advisable that you should take inspiration from any successful entrepreneur like Charles Field Marsham. Charles Field Marsham is a Canadian entrepreneur with more than 20 years of experience in building businesses.
— Published on June 27, 2019
https://thriveglobal.com/stories/qualities-of-a-good-business-leader/