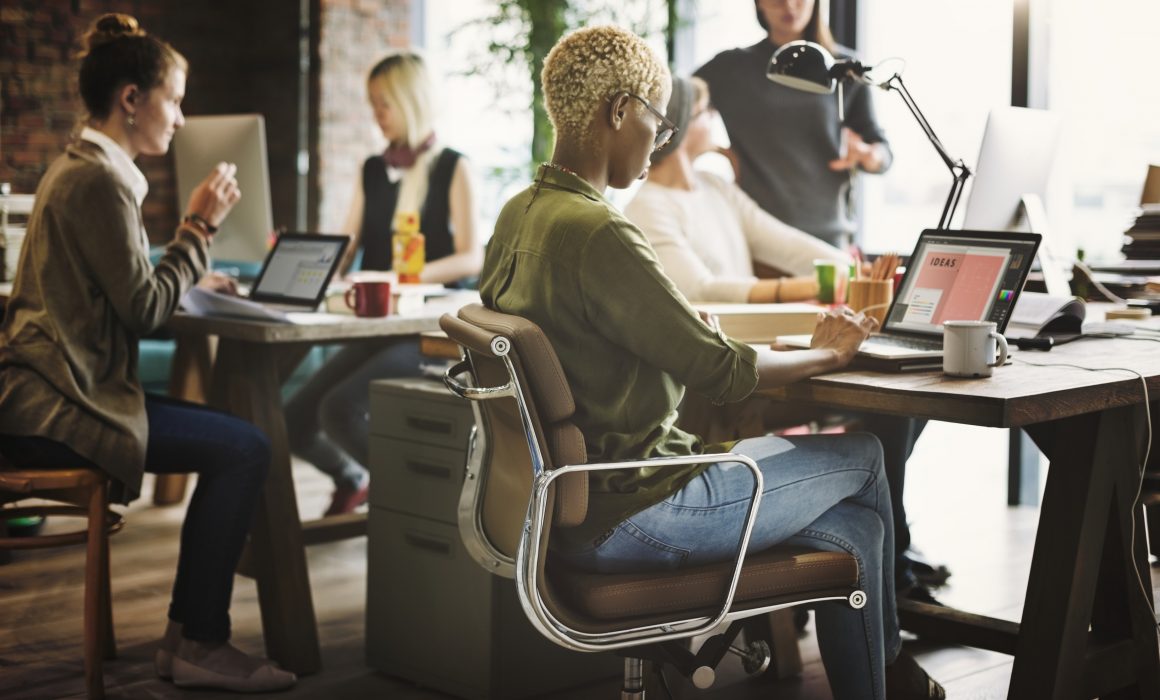 By Gourav Thakur, Cloud Computing, Coding Enthusiast, Quick Learner
Execution of business ideas is not for the faint-hearted or the doubters, one should be prepared for failure or success. Risks characterize the steps taken by a startup. Putting the idea into the paper in form of a well laid and structured plan brings the idea into life. Execution step requires mentorship from successful people in the preferred area without being armed by this crucial information failure is a guaranteed portion.
Being organized is key by arranging work with priority in that order to make the startup more productive in the long run. Allocation of time and resources to small sized tasks to accomplish the startup business is embedded to project execution and realize growth.
Startups are majorly characterized by unprofessional entrepreneurs with high and unrealistic expectations which may end up not working well in the end. Execution of a business requires enough capital capacity which may assure a less bumpy road ahead. Inexperienced personnel may jump head first into the starting up without consideration of the possibility of future lapses in conducting of business either change of policies that may increase licensing costs thereby leading to accumulation of debts that may bring down these businesses.
Execution is a very critical step in any startup business. Startups experience myriad of challenges majorly due to either lack of the right skills or being too ambitious and missing the obvious steps of business success. Having ideas is a common phenomenon in humans but the lean execution of this ideas is where the real gem lies.
A good friend opened a kitchenware shop with a startup cost of 4000USD, it looked a fruitful venture at the onset and his choice of the location he has set up was considerably good and good to promote effective sales. It was in the town center. As a startup, he had to manage the first six months with mere profits since it was just the beginning. Customers mainly consist (For the kitchenware products) of women aged between 25 and older who prioritize the need and urge to have a well looking and fully equipped kitchen.
After six months of vigorous person to person and friend to friend marketing, the sales didn't improve as earlier expected. The business clocked the first year and a few months with meager profits meaning my good friend was now on his knees financially since his savings were dwindling at a fast pace. The recommended business startup time of up to three years for a good business idea to flourish and bear fruits, but for my friend he had to change strategy and identify his weaknesses and strengths by conducting a SWOT analysis and determine what areas need most work.
Business startup limitations have to be carefully analyzed if success has to be part of the plan. Major improvements had to be made within a short but very critical time Marketing strategy was identified to be weak, therefore it had to range from either more fierce campaigns or to either more online based campaigns. My friend had to switch to online marketing majorly through creating a Facebook page which requires a low cost to set up, and ensure it promoted promptly and frequently to increase its audience reach That was the first wise strategy adopted since the execution of the business.
Although the kitchenware shop Market research was wonderfully done by targeting the older working class who stroll down the street before boarding public transport to their homes, one thing stood out, the shop was being closed early, therefore restricting access time The working time had to be significantly increased to accommodate and recruit other late city workers into the potential customer base. The customer needs were well understood and thereby the sourcing was well coordinated to ensure demand is met reliably and efficiently.
My friend was slow to recognize his shortcomings and act swiftly to amend his path startup success. He had totally ignored competition from other sellers around his locality without determining the type of products they trade on or the prices they offer or the kind of discounts that can be attracted to potential customers.
Analysis of competitors ensures one is knowledgeable to combat already used business strategies and perform better As a startup business he had ignored the need to offer discounts but only maximize on profits. For a business to thrive it must maximize on retaining the first customer than trying to capture new ones. Its popularly known by successful entrepreneurs that capturing a new customer is more expensive than retaining an old one.
Technology is one of the factors that majorly contribute to networking success which is an important recipe in business startups. Opening a business and not putting it into the Internet is a recipe for failure for startups. The world being a small village, thanks to the revolutionary technology on communication and the internet, is very easy to communicate and reach a greater customer base.
Not investing enough resources into marketing is a direction to a dark road. Interpretation of the marketing needs correctly and appealing to their needs is a skill that is needed to avoid the stumble blocks of online marketing. Having good and professional pictures of the kitchenware products to be displayed played another key role in improving engagement with prospective customers thereby with ease increasing sales de facto.
In conclusion, business ideas without being supported by a workable,well-researched, tested and concrete type of plan for implementation and execution is a mere shell without valuable contents.
— Published on November 26, 2018
https://thriveglobal.com/stories/ideas-are-worth-nothing-unless-executed/